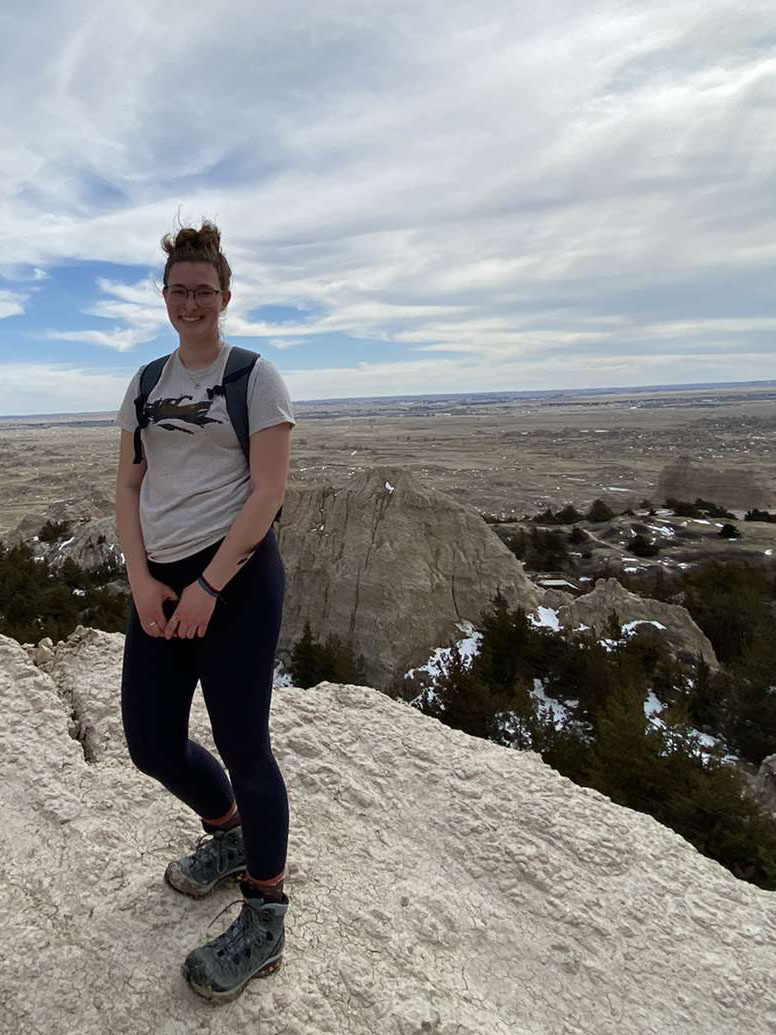 Michelle Frasch
Undergraduate Student
Department of Chemistry and Biochemistry
Worcester Polytechnic Institute
100 Institute Road
Worcester, MA
01609
Contact via email:
mhfrasch followed by WPI's…
Michelle is currently researching unmitigated acts of evil.  Or not.  These things are hard to tell in 2021.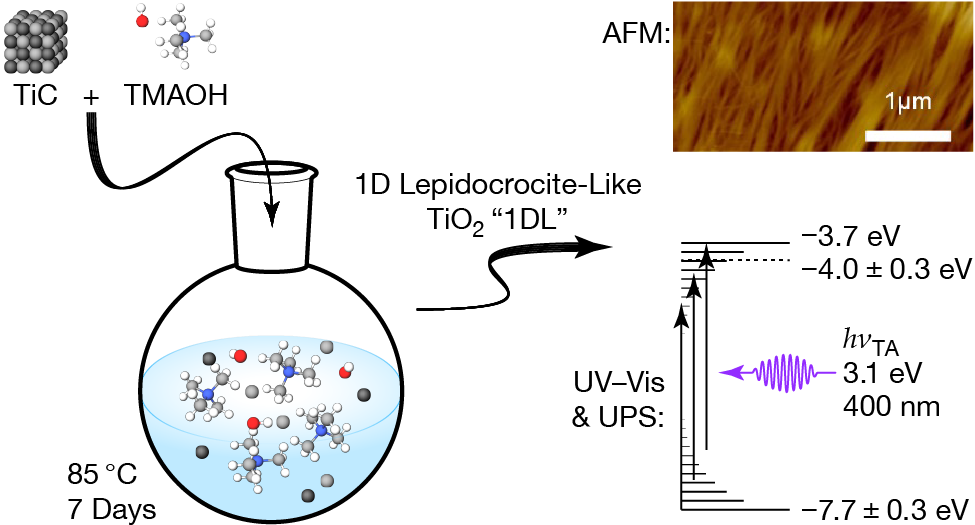 Electronic Structure of 1D Lepidocrocite TiO2 as Revealed by Optical Absorption and Photoelectron Spectroscopy.
Erika Colin-Ulloa, Julia L. Martin, Ryan J. Hanna, Michelle H. Frasch, Rebecca R. Ramthun, Hussein O. Badr, Joshua R. Uzarski, Michel W. Barsoum, Ronald L. Grimm*, and Lyubov V. Titova*
J. Phys. Chem. C, 2023, XXX, XXXX–XXXX. 10.1021/acs.jpcc.2c06719
If you think this project sounds interesting and would like to work on a similar MQP, then contact Prof. Grimm to join now!
What brought you to WPI?
A motorcycle.
What are your research interests?
Research.
What will you be doing immediately following your time at WPI?
Taking a vacation.
What are your long term professional goals?
To have long term professional goals.