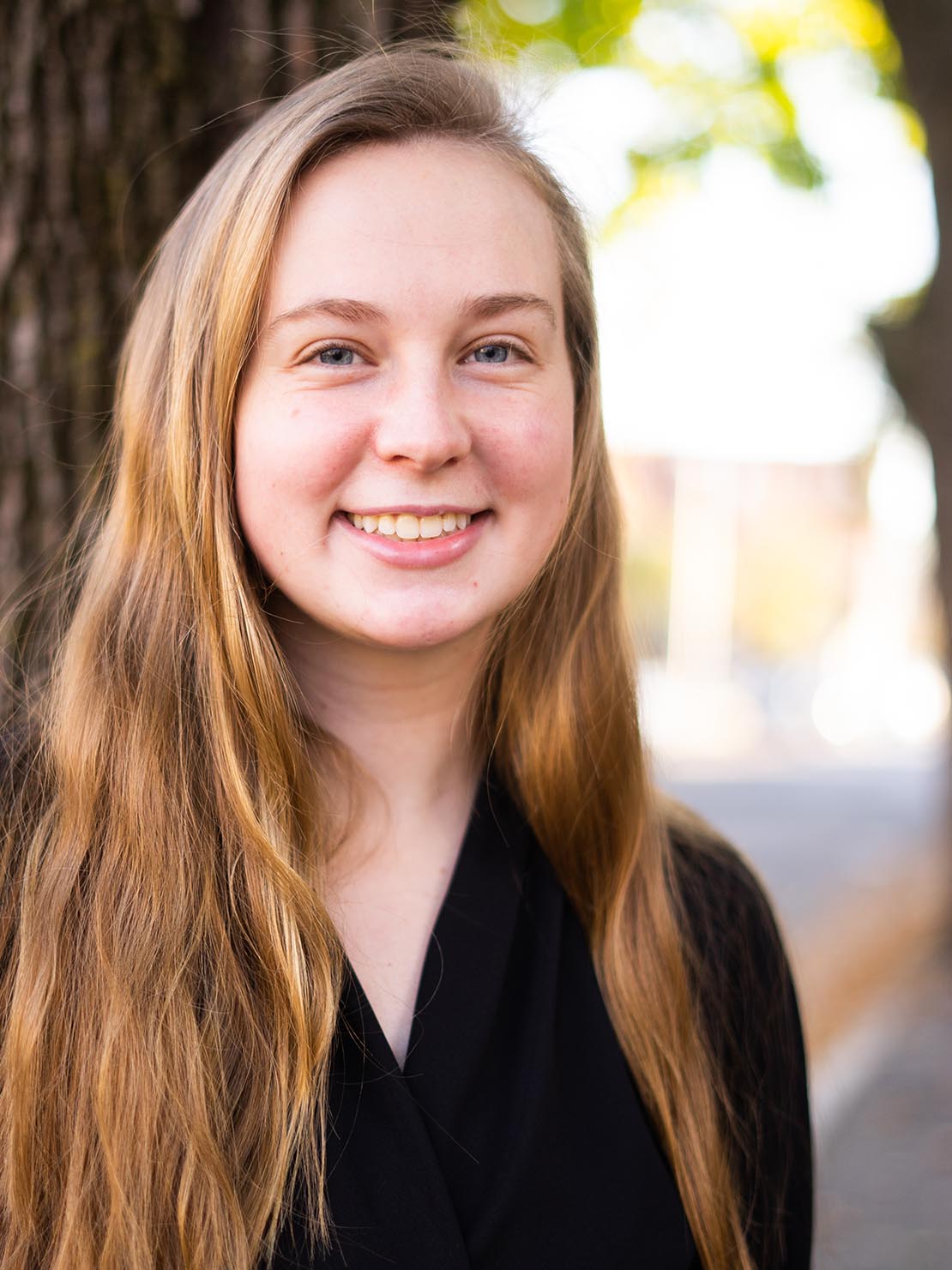 Katarina
Himmelberger
Undergraduate Student
Department of Chemical Engineering
Department of Chemistry and Biochemistry
Worcester Polytechnic Institute
100 Institute Road
Worcester, MA
01609
Contact via email:
khimmelberger followed by WPI's…
Kat is currently researching methods to produce high-quality BiOI single crystals.
If you think this project sounds interesting and would like to work on a similar MQP, then contact Prof. Grimm to join now!
Publications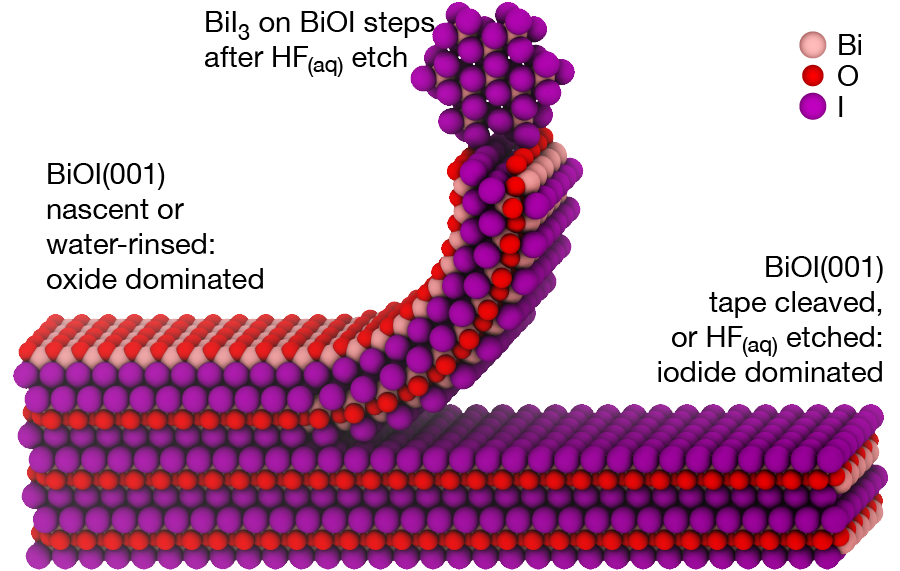 Quantification of Surface Reactivity and Step-Selective Etching Chemistry on Single-Crystal BiOI(001).
Julia L. Martin, Roy Stoflet, Alexander D. Carl, Katarina M. Himmelberger, Sergio Granados-Focil, and Ronald L. Grimm
Langmuir, 2020, 36(32), 9343–9355.
10.1021/acs.langmuir.0c00980
What brought you to WPI?
A car.
What are your research interests?
Research.
What will you be doing immediately following your time at WPI?
Taking a vacation.
What are your long term professional goals?
To have long term professional goals.