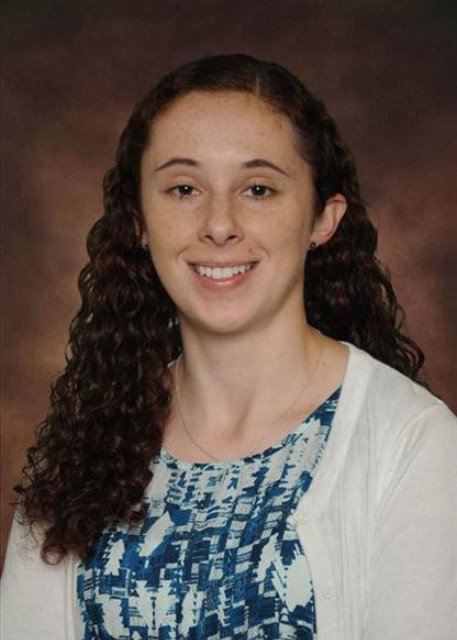 Clare Masucci
Undergraduate Student, B.S. '18
Department of Chemistry and Biochemistry
Worcester Polytechnic Institute
100 Institute Road
Worcester, MA†01609
cpmasucci@wpi.edu
Clare is currently researching liquid back contacts for thin film silicon solar cells. If you think this project sounds interesting and would like to work on a similar MQP, then contact Prof. Grimm to join now!
What brought you to WPI?
I came to WPI for its strong†academics, undergraduate research opportunities, and the Interactive Qualifying Project (IQP) program.
What are your research interests?
I am interested in electrochemistry, graphene, and materials science.
What will you be doing immediately following your time at WPI?
After graduating from WPI, I plan on working full time.
What are your long term professional goals?
I hope to pursue a graduate degree after working for a few years and deciding what best fits my career goals and interests.