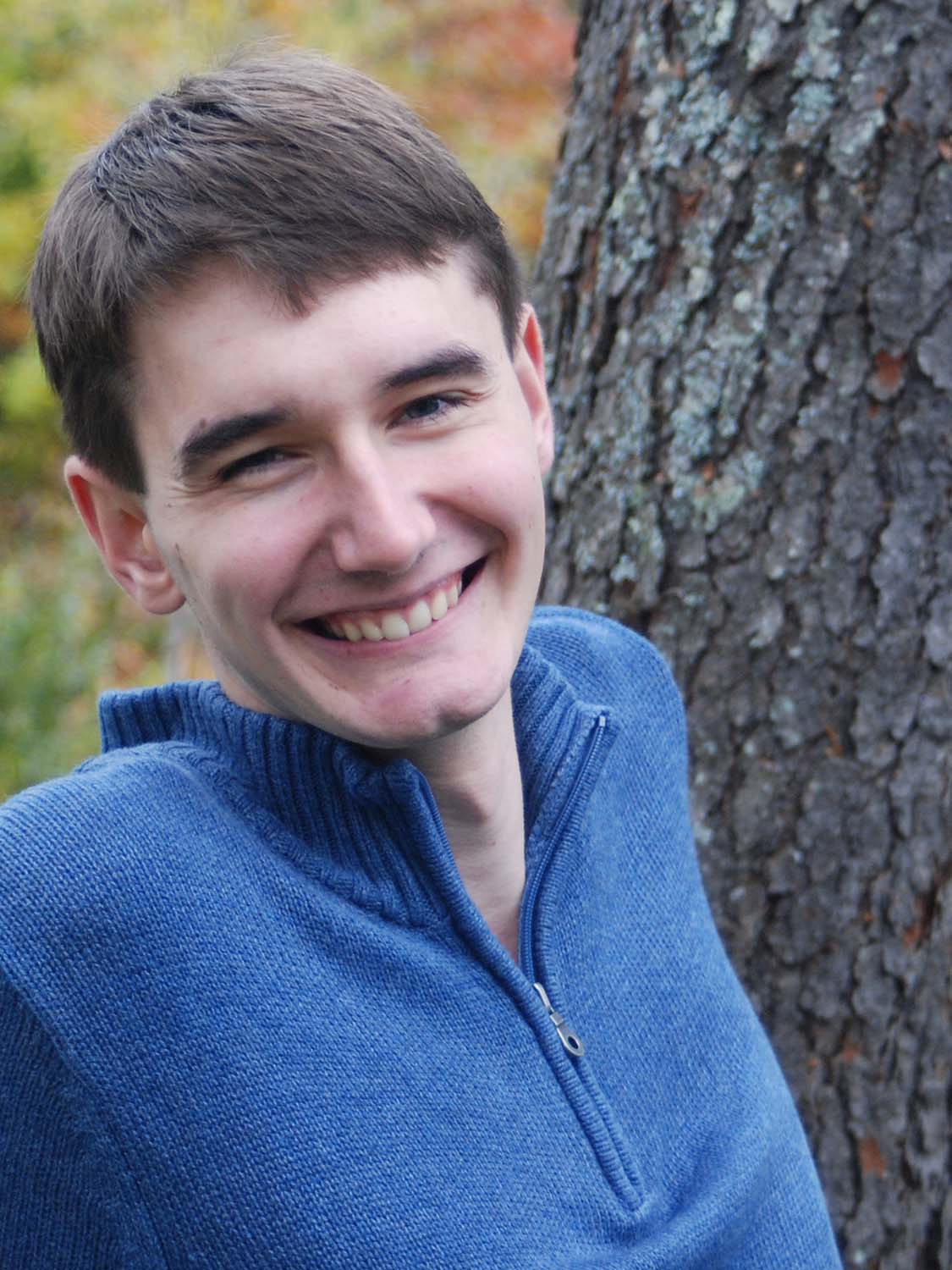 Benjamin Drury
Undergraduate Student, B.S. '18
Department of Chemistry and Biochemistry
Worcester Polytechnic Institute
100 Institute Road
Worcester, MA
01609
Room 2239, Gateway Park
bndrury at wpi.edu
Ben researched methods to produce perovskite crystals with centimeter sized dimensions. This perovskite in particular is called methylammonium lead iodide, or MAPbI3, and he is interested in this specific material for its photoelectric properties. He tested and adjusted multiple known methods to form crystals so that surface science analyses can be more easily applied.
What brought you to WPI?
I came to WPI because of the multitude of connections that can easily be made here. WPI has a very high ratio of students with jobs upon graduation due to its plethora of internship and co-op opportunities as well as the school\'s great reputation with many businesses.
What are your research interests?
I am interested in researching more efficient ways to utilize solar energy. Solar energy is, in my opinion, the most viable source of energy out there and all we need to do is become better at converting it efficiently.
What will you be doing immediately following your time at WPI?
Upon graduating WPI I plan on working with a company that holds the same beliefs I do about solar energy. There I would be working to create cheap and efficient ways to convert solar energy into energy we can use.