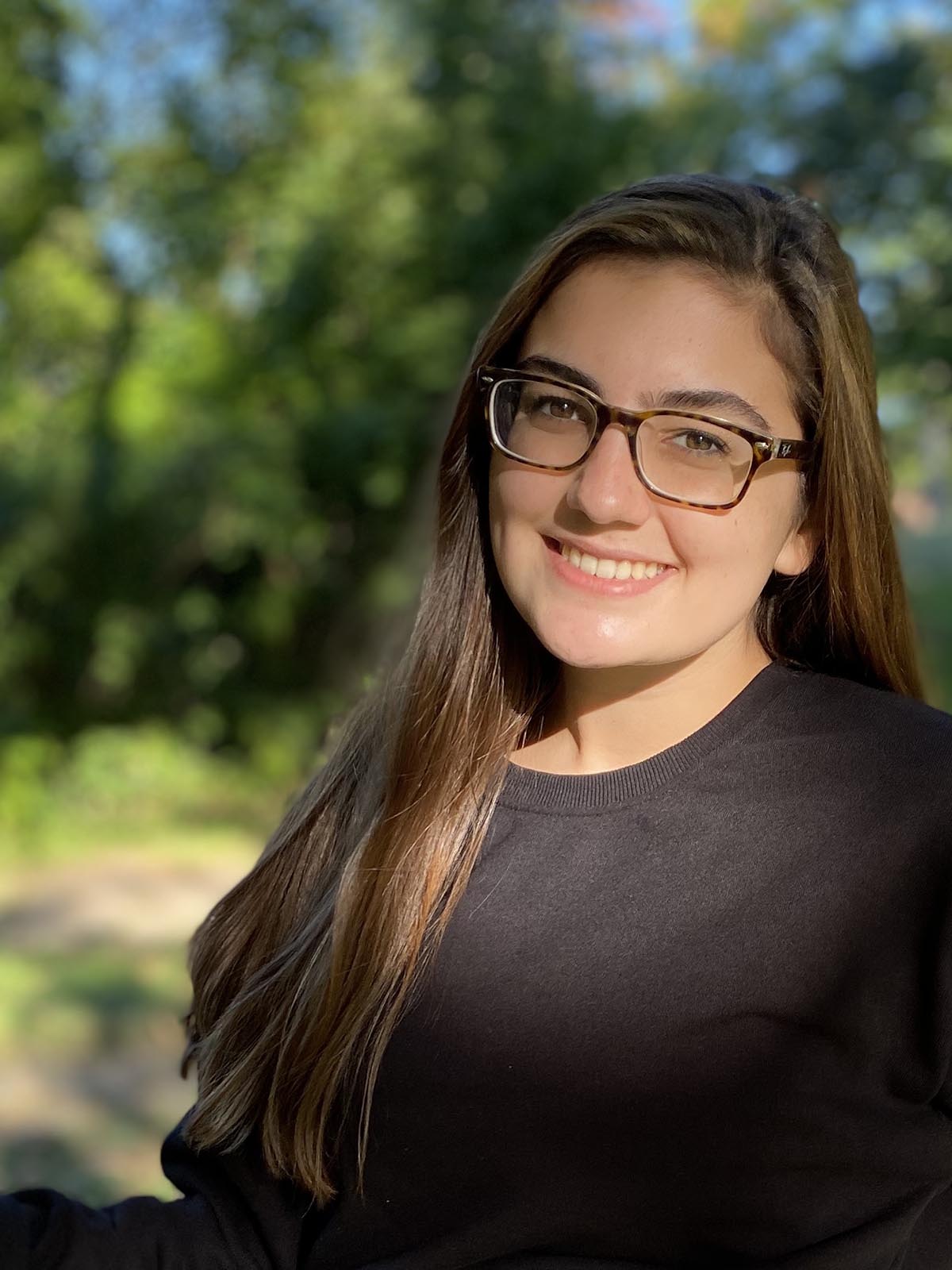 Abby Berube
Undergraduate Student, B.S. '23
Department of Chemistry and Biochemistry
Worcester Polytechnic Institute
100 Institute Road
Worcester, MA
01609
Contact via email:
adberube followed by WPI's…
Abby is currently working on understanding the surface chemistry of MOFs and how to attach silane molecules to their surfaces for further research in the trap and release of guest molecules.
If you think this project sounds interesting and would like to work on a similar MQP, then contact Prof. Grimm to join now!
What brought you to WPI?
The top two reasons I chose to attend WPI were the sense of community the campus holds, and all of the hands-on opportunities they offer to undergraduate students.
What are your research interests?
I am interested in mostly physical-related and nanomaterials research topics.
What will you be doing immediately following your time at WPI?
After WPI, I hope to attend graduate school to further my skills and pursue a Ph.D. in chemistry.
What are your long term professional goals?
After furthering my education, I hope to enter the chemical industry in some capacity.