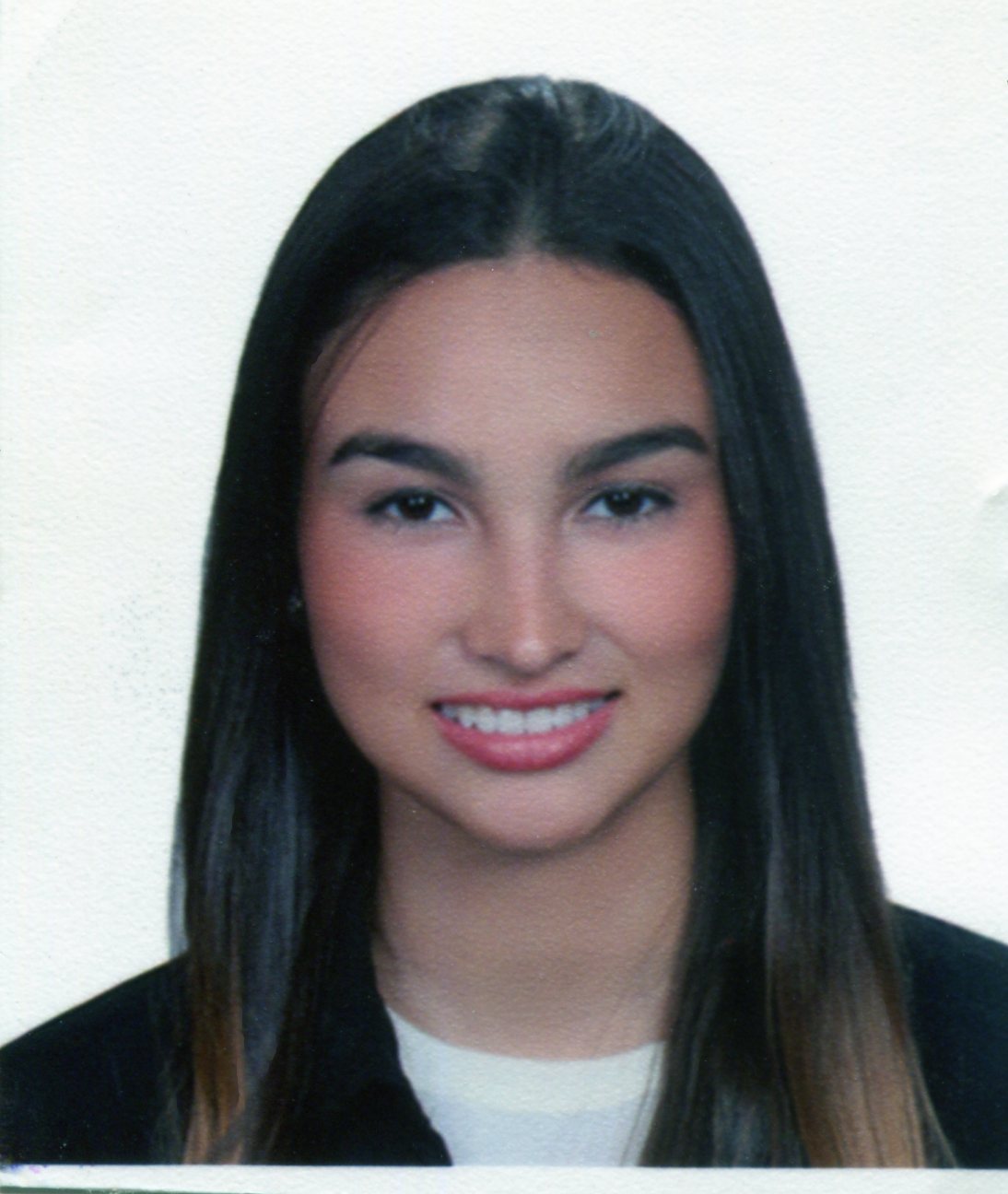 Valentina Zapata
Undergraduate Student, B.S. '18
Department of Chemical Engineering
Worcester Polytechnic Institute
100 Institute Road
Worcester, MA
01609
Preferred contact
vzapata at WPI's typical…
Valentina researched the surface chemistry of Sb2S3 in order to increase the understanding of its solar energy conversion capability. She has worked on the design and construction of a double tube furnace which will be used to grow Sb2S3 crystals via the chemical vapor transport technique. She will then characterize functionalized Sb2S3 surfaces with x-ray photoelectron spectroscopy. If you think this project sounds interesting and would like to work on a similar project, then contact Prof. Grimm to join now!
What brought you to WPI?
I came to WPI because of its project-based curriculum which allows me to get hands on experience before I graduate, and also prepares me to face real world challenges after graduation. I was also drawn by WPI's excellent Global Perspectives Program which gives me the opportunity to make a difference worldwide by working in project sites all around the globe. Overall, WPI combines my passions for science, humanitarianism and travel.
What are your research interests?
My current research interests are synthesis and improving current materials and methods for the use in the photovoltaic industry in order to improve the performance of solar cells. This way I hope to contribute to the transition to solar power as a main source of energy in the future.† I feel it is necessary to improve the efficiency and reliability of renewable sources of energy if we want to meet the increasing global demand for energy sustainably, and materials play a key role in achieving this goal.
What will you be doing immediately following your time at WPI?
I'm currently a sophomore and have no official plans after graduation†at the moment, but I'm open to new challenges and opportunities to work†on materials and in the energy industry.
What are your long term professional goals?
In the future, my plan is to work in the renewable energy industry and aid in the development of sustainable forms of energy that will meet the global demands for energy consistently.