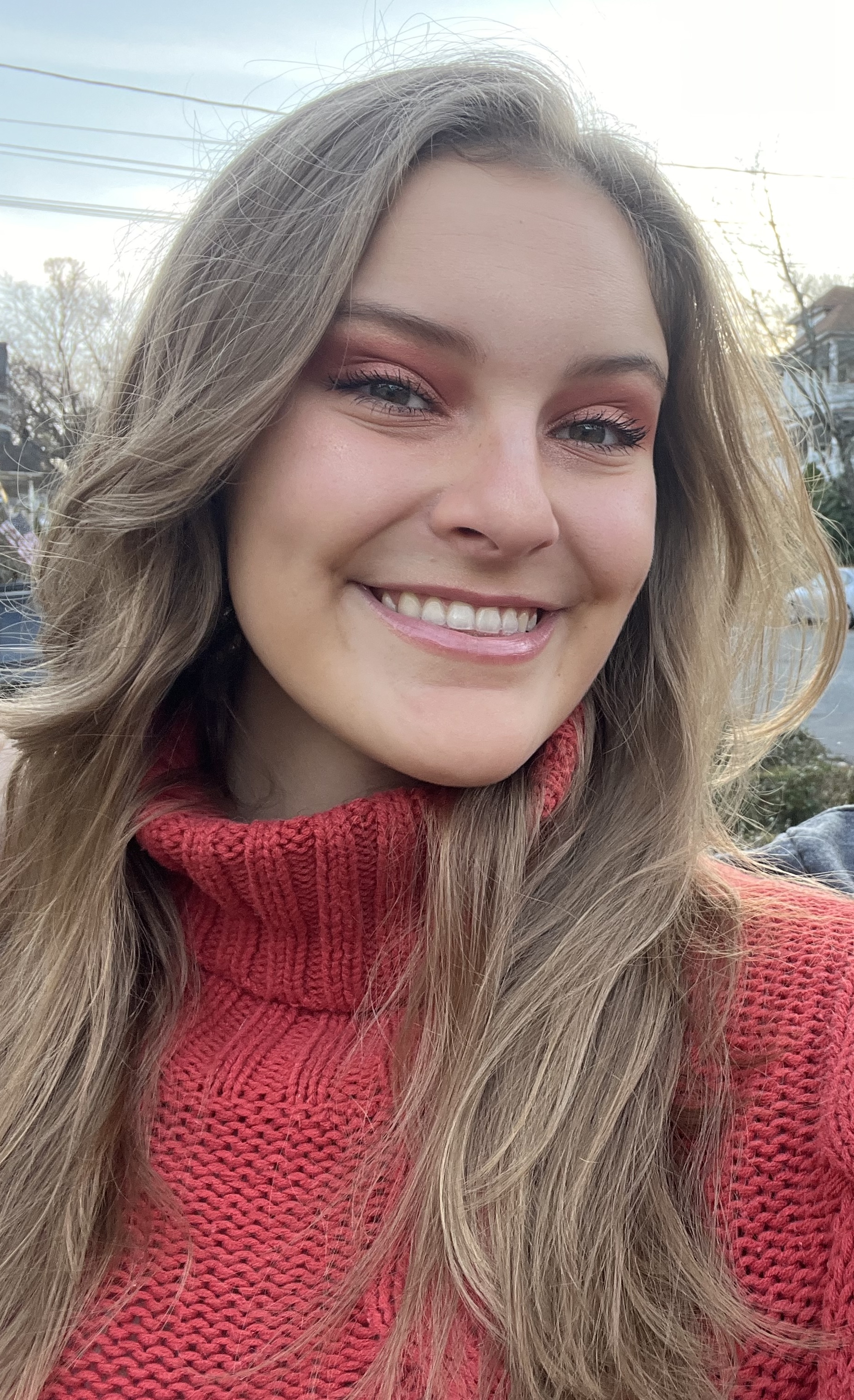 Rebecca J. Gilchrist
Graduate Student
Department of Chemistry and Biochemistry
Worcester Polytechnic Institute
100 Institute Road
Worcester, MA
01609
Contact via email:
rgilchrist followed by WPI's…
Rebecca completed her B.A. in Chemistry at Assumption University. Her current studies at WPI involve synthesizing bio-inspired materials for the construction industry toward CO2 sequestration.
Publications
Chemical Analogs of Carbonic Anhydrase for Cement Repair
Scarlata, S. F. (Worcester, MA, US)
Grimm, Ronald L. (Worcester, MA, US)
Rahbar, Nima (Weston, MA, US)
Gilchrist, Rebecca (Worcester, MA, US).
United States 2023.