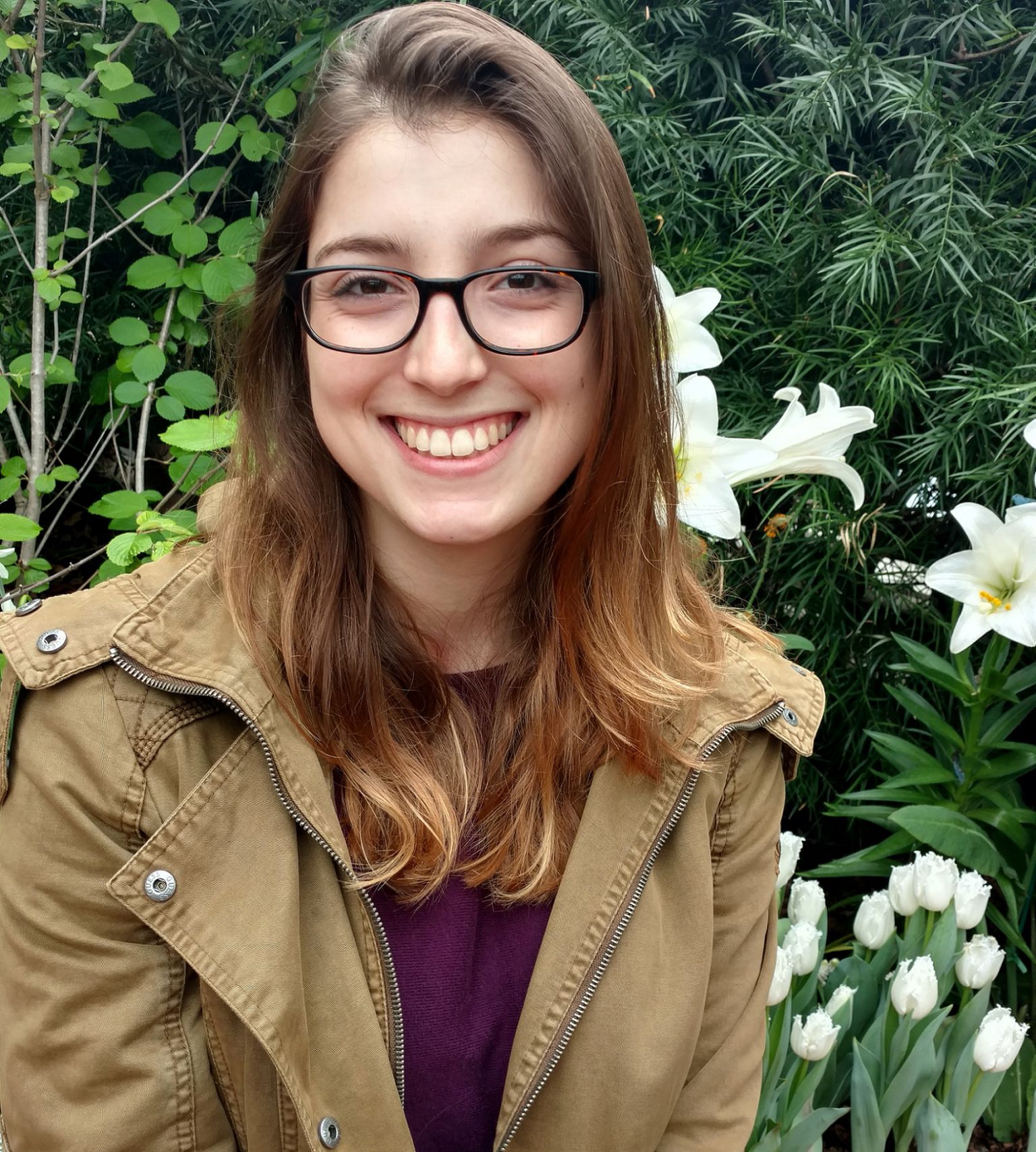 Maggie Kuck
Undergraduate Student, B.S. '19
Department of Chemistry and Biochemistry
Worcester Polytechnic Institute
100 Institute Road
Worcester, MA
01609
Contact via email preferred:
mkuck followed by WPI's…
Maggie is currently researching how to grow single crystals of metal sulfides. If this project or something similar interests you, contact Professor Grimm and
join now!
What brought you to WPI?
The project based curriculum and the opportunities that undergraduate students get to do research and get involved in what interests them most.
What are your research interests?
To get as much hands on experience as I can in the fields of Chemistry and Chemical Engineering. I am very excited about the work I am doing in Grimmgroup because Sustainable Energy has always been interesting to me and the work I am doing could make an impact on the world.
What will you be doing immediately following your time at WPI?
Ideally I will have found a job and started working, but I still have a few years to go before leaving WPI.
What are your long term professional goals?
Long term I hope to be working a job that keeps me interested and allows me to do meaningful and useful work in either Chemistry, Chemical Engineering or perhaps even Patent Law.