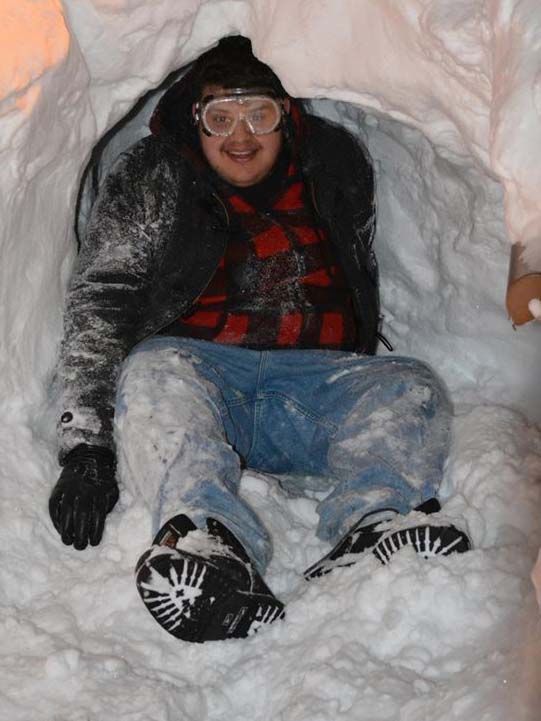 Charles Wentzell
Undergraduate Student, B.S. '16
Department of Chemistry and Biochemistry
Worcester Polytechnic Institute
100 Institute Road
Worcester, MA
01609
Preferred contact
crwentzell at wpi.edu
Charles researched the polarization of monolayers attached to functionalized ITO. If you think this project sounds interesting and would like to work on a similar MQP, then contact Prof. Grimm to join now!
What brought you to WPI?
I came to WPI because I fell in love with the school and what it had to offer.
What are your research interests?
My research interests are synthesis and improving current materials and methods. Improving current materials and methods is fascinating to me because it shows how far science, and humanity in general, has come since the last improvement in the field.
What will you be doing immediately following your time at WPI?
After graduating from WPI, I hope to attend a graduate program in chemistry focused on material and energy chemistry research.
What are your long term professional goals?
In the future, my plan is to go into the field of public policy and even advise funding for science.