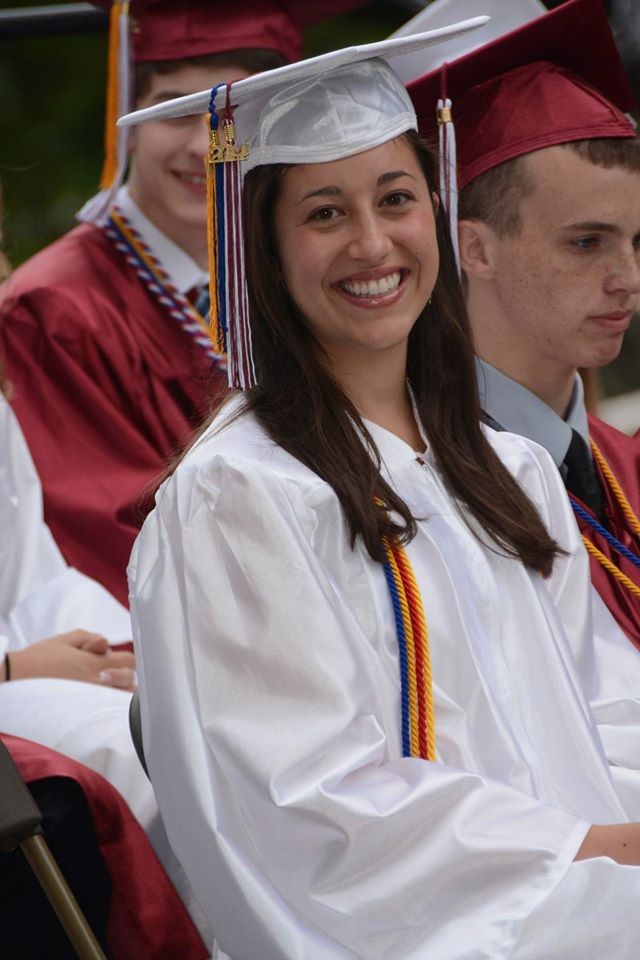 Christine Schondek
Undergraduate Student, B.S. '18
Chemical Engineering Major
Entrepreneurship Minor
Worcester Polytechnic Institute
100 Institute Road
Worcester, MA
01609
Preferred contact
cnschondek at wpi.edu
What brought you to WPI?
I decided to attend WPI because I love the community atmosphere on campus. Along with being a prestigious and competitive school, everyone seemed to want to help each other succeed. Coming from a small, close knit high school, this characteristic of WPI is what sparked my interest in attending. Also, the research opportunities and access to collaborate with faculty is something unique to WPI.
What are your research interests?
My research interests are synthesis of materials for the improvement of solar cells. I am currently working with my partner to synthesize antimony sulfides through chemical vapor deposition for use in photovoltaic cells. In my opinion, alternative energy is going to play a large role in the future and I believe improving the efficiency of solar cells is the first step to meeting the high demand for renewable energy.
What will you be doing immediately following your time at WPI?
Although I am unsure of the path I will take after my time at WPI, I would love to continue doing research in the renewable energy field.
What are your long term professional goals?
I hope to work in the renewable energy industry in my future profession because there is so much opportunity and room for improvement of these resources.